Lava Pebbles and FeatherRock
Hand-picked and collected from the base of Athena's throne, our lava pebbles will provide the natural look your fire feature is looking for. Available in small (3/4"), medium (1-2") and large (2"-3") sizes to appropriately fit any size fire feature and deliver a more classic, found in nature feel. Have a larger feature to fill? We offer FeatherRock in 150lb bagged quantities to adequately fill any large feature, without the weight and eyesore of sand or traditional filler.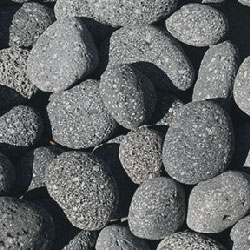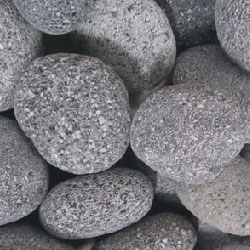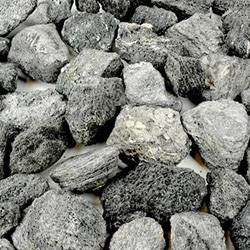 Feather Rock
Not sure how much you'll need? Use our handy calculator.